Minutes for Parish Council Meetings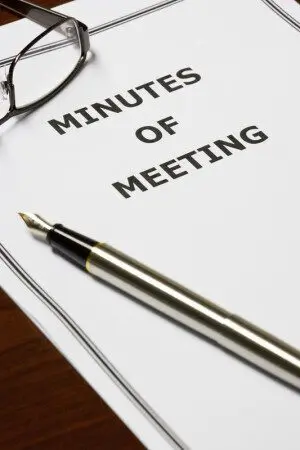 All Parish Council & committee minutes will be uploaded on the website as soon as reasonably practicable – please select the year you are looking for using the links below. Committee minutes will be also be uploaded in the relevant committee section of the website as also listed below.
All minutes are published in draft form until approved at the next meeting.
there are no Parish Council meetings in August or December.
A summary highlighting some items raised at the monthly PC meetings can be found under WBPC Newsletters, in the Local News section of the website.
Minutes for Premises & Environment Committees and other reports, prior to 2018, can be found here.
Parish Council Minutes by Year
2012 | 2013 | 2014 | 2015 | 2016 | 2017 | 2018 | 2019 | 2020 | 2021 | 2022 | 2023
2023
2022
2021
2020
2019
2018
2017
2016
2015
2014
2013
2012 & prior
Old Links to Superseded pages