Welcome to the home of West Bergholt Allotment Association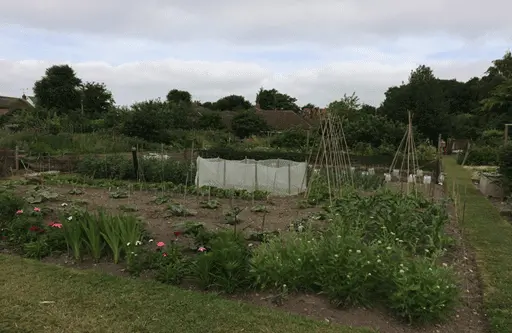 Nestled in the heart of the village, WBAA is home to 137 allotment plots, cared for and cultivated by a diverse group of individuals, ranging from newbie growers to experienced hands and everything in between.
Allotment History
The beautiful history of West Bergholt is intertwined with the allotments, dating back to 1865 where the allocation of land was given to the poorer residents of the village to cultivate. In allotment history the most amount of land a single man could cultivate equated to a 10 rod measurement system which is used as a standard in many allotment sites throughout the UK today.
If you would like to find out more about the history of allotments there is a useful page on the Allotment Garden website.
Since 2015, instead of using rods as a measurement we have divided the plots into Bands A-D depending on the size in square metres. They range from Band A, being less than 85 sq. metres to Band D, being over 131 sq. metres. These are more meaningful measurements for the modern generation of plot-holders.
Why have an allotment?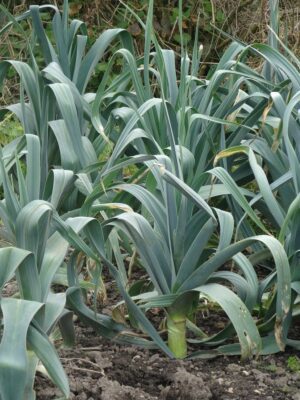 If you were to ask any person this question, whether they had a plot or not the immediate answer would be "To grow your own produce". But having an allotment is much more than that, not only does it carry huge health benefits, including growing your own fruit and vegetables, getting exercise and fresh air, it reduces air miles on the food you use and helps you reduce your carbon footprint (allowing a positive impact on the world around us). But, most importantly, it unites people from all ages, cultures and backgrounds, creates community and allows people to connect, not only to nature, but to each other.
How to apply for an allotment:
Send your Name, Address, Email and Phone number to [email protected]. There are also allotments in other sites across Colchester so go to www.Colchester.gov.uk/allotments to check availability in other areas.
Some Useful Links To Get You Started