Local Clubs and Associations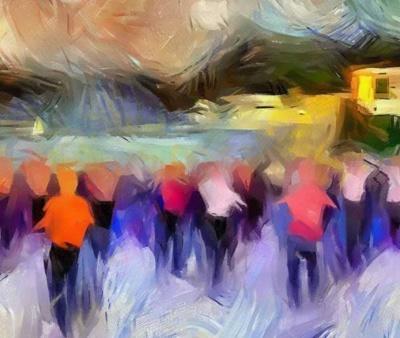 West Bergholt has an active community spirit with many opportunities to meet in clubs & associations with friends & neighbours. Many of these have pages on this site available through the drop-down menu above.
Other clubs and activities
Baby Signing (Monday 2:00 pm – Scout Hut).
Badminton Club (Tuesday 8:15 pm – Orpen Hall).
Bible Fellowship (Tuesday 7:30 pm).
Centre Stage Essex (Wednesday 5:30 – 8:30 pm during term-time – Heathlands School).
Karate Classes (Monday 8:30-9:30pm – Scout HQ, Lexden Road – contact Stuart Glister on 01206 365150).
Miss Jackson's Dance Class (Tuesday 5:30-7:30 pm – Orpen Hall).
Parent & Toddler Group (Monday 9:30-11:30 am – Methodist Church Hall).
Village Art Group (Monday 2:00 pm – Methodist Church Hall).

Women's Fellowship (1st & 3rd Wednesday each month 3:00 pm – Methodist Church Hall).
If you run a local club and would like to add/amend your clubs details, add a sub-page or provide a suitable photograph of your club's activities please contact our webmaster at [email protected].
Recent club-relevant news items
To read the whole article please click on the heading…