West Bergholt Gardeners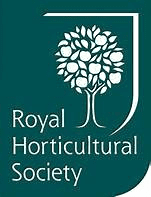 Large garden, small window box, devoted gardener or just a passing interest? Why not join your local gardeners club?
Our members are an informal and friendly group of people who meet on the 3rd Monday during the months September to December and February to May. At these meetings they listen to advice and gain inspiration from interesting speakers on a wide range of topics relating to gardening and gardens. Coffee or tea plus a generous raffle (£2 for 3 tickets) are included too. They are always happy to welcome new members or occasional visitors so, if you share a love of plants and flowers, please come along to join in. The new programme of evening talks for 2023/2024 is below.
The group also arrange visits to beautiful public and private gardens during the summer months (in 2023 these included Utling Wick, RHS Wisley and Blunts Hall) to offer our members something of interest all year round.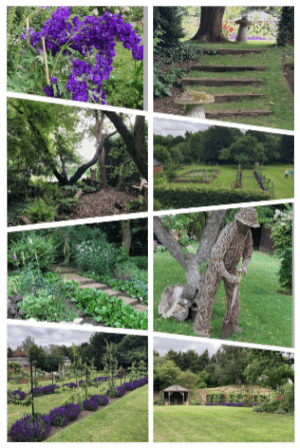 Dates for 2023-2024
18th September – AGM and Marc McHearne – "Beth Chatto & her Legacy"
16th October – Ruth Goudy – "Greener Gardening"
20th November – Roger Hance – "Wildflowers & Orchids of the Countryside" photographic talk
11th December – Christmas Quiz – with Roxy and Nigel Boyce Bown
19th February – Hannah Powell – "Perrywoods"
18th March – Maggi Piper – "The Eden Project & Lost Gardens of Heligan"
15th April – Matt Tanton Brown – "Summer Colour in the Garden"
20th May – Ken Crowther – "Changing Faces of Gardening, My Gardening Life" and answering gardening questions
Our meetings are held in the Orpen Hall at 7.15 pm and the annual membership fee for 2023-2024 is £25 or £6 per visit on Speaker nights.
Annual membership fees will either be collected at the first meeting in September by cash, cheque or card payment or can be paid by bank transfer prior to the meeting (email for bank payment details).
Contact
For further information, please contact:
[email protected].
We look forward to seeing you.
Gardeners' Newsletters
Recent news items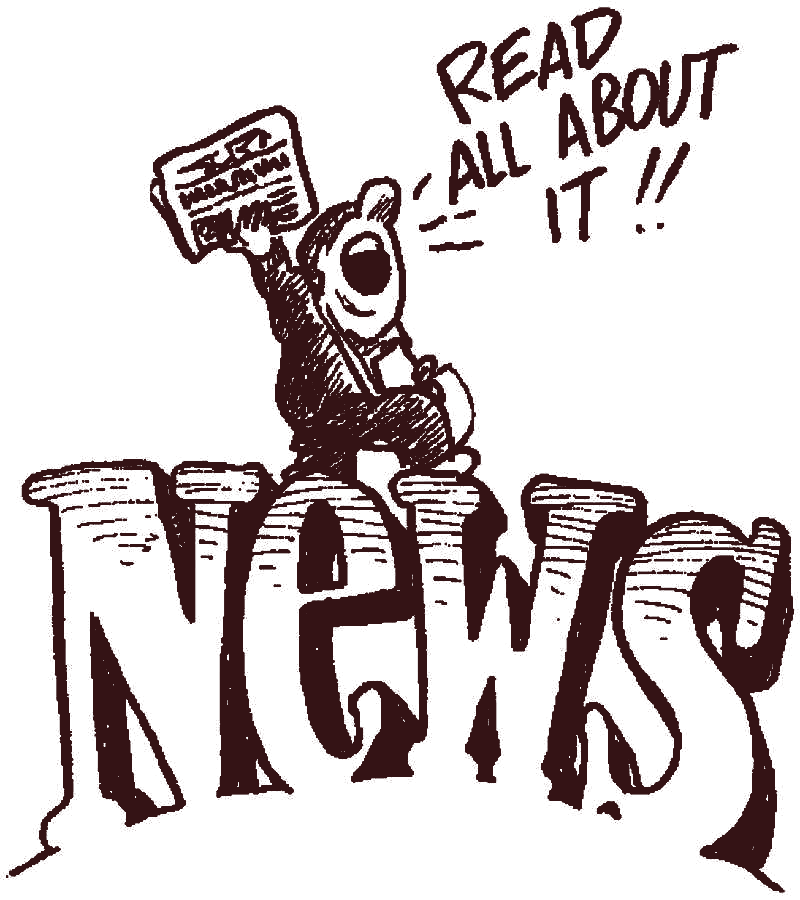 The following news items mention or reference West Bergholt Gardeners, to read the whole article please click on the heading…
To view all Garden-related news posts click the link – https://westbergholt-pc.gov.uk/tag/gardeners/.