West Bergholt Gardeners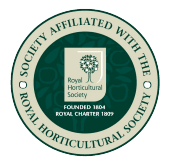 Large garden, small window box, devoted gardener or just a passing interest? Why not join your local gardening club?
West Bergholt Gardeners offers something for every taste with our diverse yearly programme. Meetings are held at 7.30pm in the Orpen Hall on a Monday during the months of February to May, and September to December. The club is affiliated to the RHS.
Dates for 2022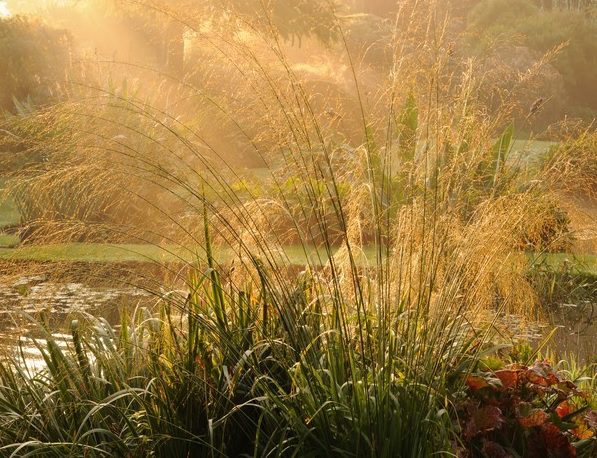 26th September – Marc McHearne from Beth Chatto Gardens on "Beth Chatto & her Legacy";
CANCELLED DUE TO ILLNESS
17th October – Jim Paine from Walnut Tree Garden Nursery, Attleborough on "Gardening With Climate Change";
21st November – Chris Wiley from Sow Successful on "Snowdrops";
24th November – Trip to RHS Hyde Hall's GLOW Light Display;
12th December – Christmas Quiz.
Dates for 2023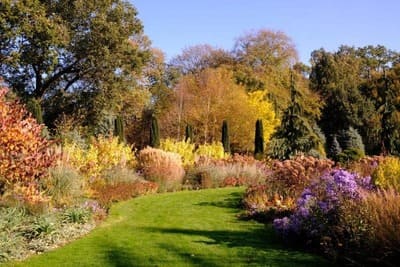 20th February – Mick Lavelle, Horticultural Lecturer at Writtle College on "February – Do's and Don'ts";
20th March – Simon White on "Gardens Of East Anglia";
17th April – Sue Sharman on "Container Growing";
15th May – Jaime Blake from Bressingham Gardens on "Around The World In 80 Plants"
Contact
We are a very friendly group of people and new members are always welcome. Why not come as a guest for one meeting to find out more; have a chat, enjoy some refreshments and maybe win a raffle prize 1 ticket 50p or 5 for £2. Joining us is simple and inexpensive with an annual subscription of £20 due in September. Non-Members welcome – only £5 per visit on Speaker nights.
For further information, please contact Terry Claydon on 01206 241256 – [email protected].
We look forward to seeing you.
Gardeners' Newsletters
Recent news items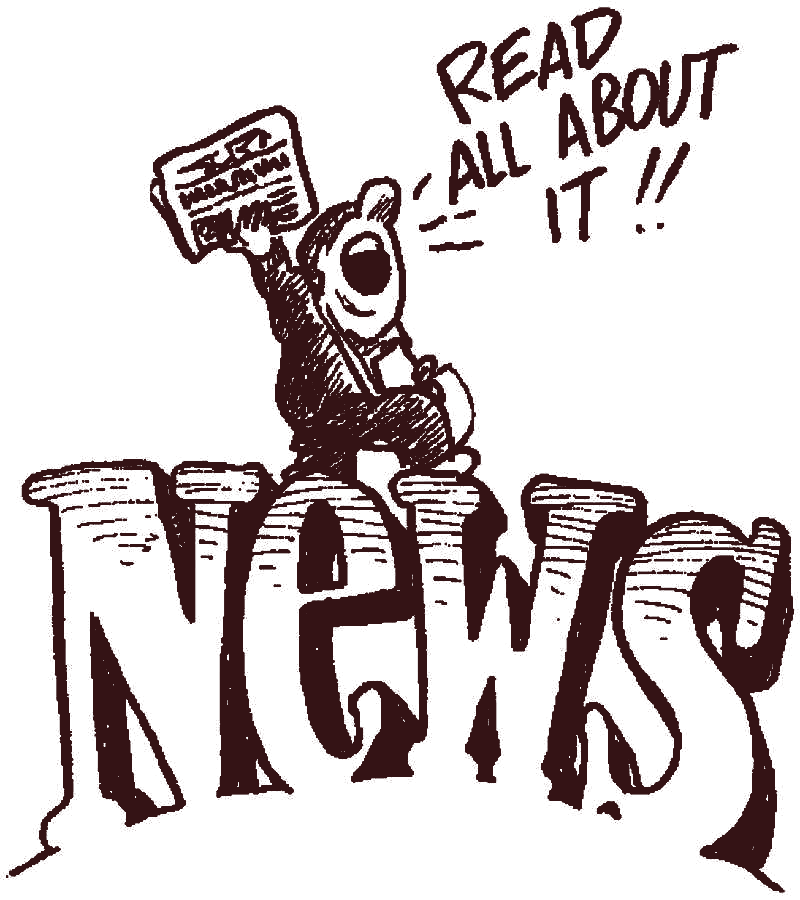 The following news items mention or reference West Bergholt Gardeners, to read the whole article please click on the heading…
To view all Garden-related news posts click the link – https://westbergholt-pc.gov.uk/tag/gardeners/.