Village Hall Complex
The Village Hall Complex can lay justifiable claim to be the centre of the community. Many clubs make use of their facilities from Theatre to Football. It comprises a collection of halls, rooms & sporting facilities as listed below. Principal among them is the Orpen Memorial Hall which was built from money left in Osmond Orpen's will in 1938. Osmond was a respected local resident and you can find out more about him from the Rose Growing & Orpen Close history pages on this site.
The Village Hall Complex:
Main Hall which can accommodate 150 standing or 120 seated in a theatre-style layout.
John Lampon Hall which can accommodate 60. This hall can be divided into 2 rooms (known as Joyce Lucking & Ernest Blackwell rooms), each with up to 30 people.
Social Club Room is available for hire during the day.
Lorkin Daniell field and,
MUGA – multi-use games area.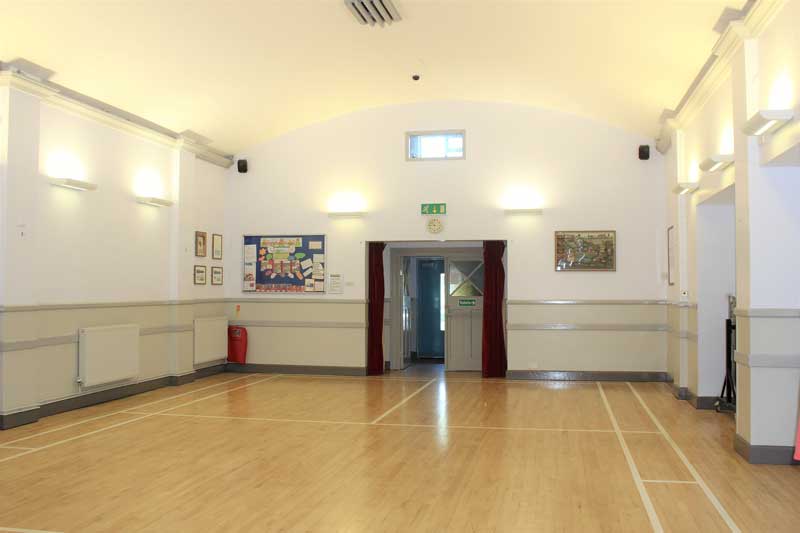 How To Book
To book any of the Halls, you can use our Online Booking System.
You can also contact the Hall Administrator, Victoria Beckwith-Cole by email at hall-[email protected] or phone 07434 949631, at any reasonable time.
If you are not sure where the Orpen Memorial Hall is you can find it using google maps.
Downloads
Recent news items
The following news items reference one, or more, of the facilities at the Village Hall Complex, to read the whole article please click on the heading…