Rubbish & Recycling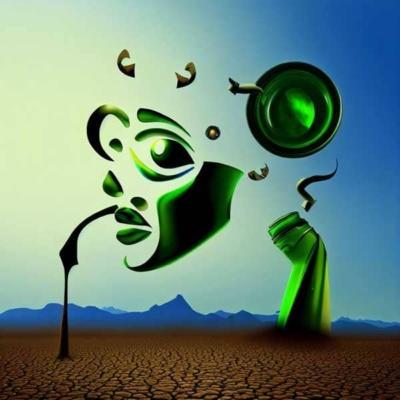 Colchester City Council provides Rubbish Collection & Recycling Service for West Bergholt. These include:
Weekly collections of rubbish,
Fortnightly collections of recyclables,
Provision of recycling bags & containers,
Zone Warden teams,
Street Cleaning,
'Special' collections, and
Drop-off Service for household items not collected in regular collections.
Wide details of all of these are available online on the Colchester City Council website but some more local information is provided below as well.
Recycling Bags & Boxes
St Mary's Church is once again an official collection point for recycling bags and boxes. If you need these you can order them online at https://www.colchester.gov.uk/recycling-containers and then collect from the Church Office between 10 am – 12 pm on Thursday mornings.
Street Collections
Currently, street collections take place on a Friday in West Bergholt food caddies are collected every week and general waste (black bag) and different recyclables on alternate weeks.

You can download the current collection calendar & find out more about recycling on the Colchester Recycling page.
Yes/Nos
In order to maximise the effectiveness of recycling and waste disposal residents are asked to comply with the following guidelines, non-compliance may result in no collection:
What box or bag

Yes please

No thank you

Food caddy

Vegetables & fruit peelings,
Meat, fish, raw or cooked, including bones,
Dairy,
Bread, cakes & pastries,
Uneaten food from plates & dishes,
Teabags & coffee grounds,
Egg shells.

Packaging,
Non-compostable plastic bags,
Liquids, oils & fats,
Pet food, litter & waste.

Black bags

Plastic film & polystyrene,
Nappies,
Pet food, litter & waste.

Recyclables,
Garden waste,
Hot ashes,
Electrical, electronic items or batteries,
Clinical & hazardous waste.

Green box

Glass bottles & jars,
Cans, tins & metal lids,
Foil & aerosol cans.

Broken glass,
Sheet glass,
Kitchen glassware.

Clear bags

Paper card & cardboard,
Mixed plastic bottles, pots, tubs & trays
(Please crush bottles)

Clothes,
Textiles,
Handbags &
Shoes.

Garden sack

Grass, leaves & weeds,
Flowers & plants,
Hedge clippings,
Prunings & twigs,
Hay/straw bedding
(From non-meat eating animals only),
Fruit/veg prunings from garden
(No kitchen waste)

Large branches,
Plastic or black bags,
Cat or dog waste,
Soil or rubble,
Plant pots.

Blue Bags

Clothes,
Textiles,
Handbags &
Shoes.
Attended Freighter
Every Saturday there will be attended Freighter points around Colchester. As usual there are rules about what can't and can be collected:
no …

fridges or freezers,
electrical goods,
items which can be recycled through kerbside collections,
commercial refuse or hazardous waste such as asbestos, liquids, gas bottles,
large loads please,

please bring green garden waste separately to be composted,
this service is provided for small loads and from domestic properties, so you can use this service to dispose of bulky items not normally collected with household waste.
Dates they will next be in West Bergholt are posted on the Village Calendar -search for 'skip' at this link.
Street Cleaning
If you become aware of fly-tipping, overflowing rubbish bins or graffiti, you can make an online request for Street Cleaning using this link.
Recent Recycling News