Useful website links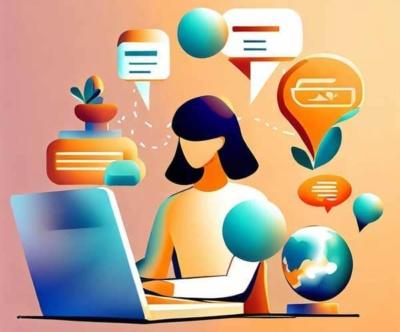 If you know of a website that might be of general interest to other West Bergholt residents please send links to the webmaster.
Links to local interest sites
Anglian Gardener A source of online gardening inspiration
British History online Their entries on West Bergholt
Colchester Council Find out how your money is spent and lots more.
Visit Colchester Guide A brief history of Colchester, what to see and do etc…
Colchester United FC The official club website
Essex libraries Essex libraries home page
Neighbourhood Watch Neighbourhood Watch and security related advice
Public Transport Now on our website here
This is Essex Essex resource site maintained by local newspaper group, Newsquest
Wikipedia The online encyclopaedia entry for West Bergholt (this is a publicly maintained encyclopaedia – if you have something of interest to add you are welcome to do so)
Local Clubs
See our clubs pages.
Local businesses
See our Local Businesses page.