The Orpen Players Theatre Group
Formed in 1969, the Orpen Players are an active drama group now with over 50 years experience!  They rehearse (and perform) in the Orpen Hall with rehearsals taking place at 8 pm on Mondays and Fridays. They only meet between June – August for their AGM in July and occasional workshops and social events.
Shows
The group produce 3 shows a year, typically two plays and a Panto. The plays are normally towards the end of May and November The third and biggest show is their annual Panto running over the last weekend in January and first in February; rehearsals will have started in November. This is normally the only show that will have children performing.
Will you get involved?
Orpen Players welcome new members, no experience is necessary – if you want to be on stage they will help you get there. There are a lot of other jobs as well that are equally important, for example:
set design & making,
lighting & sound,
props & costumes,
prompts.
If you are interested in joining the group, either as a performer of backstage, contact Debra at [email protected]. Alternatively you can visit their website at http://www.orpenplayers.co.uk/.
Recent News Relevant to Orpen Players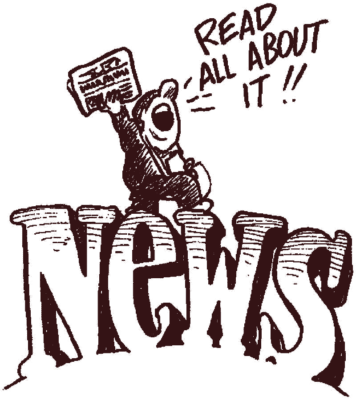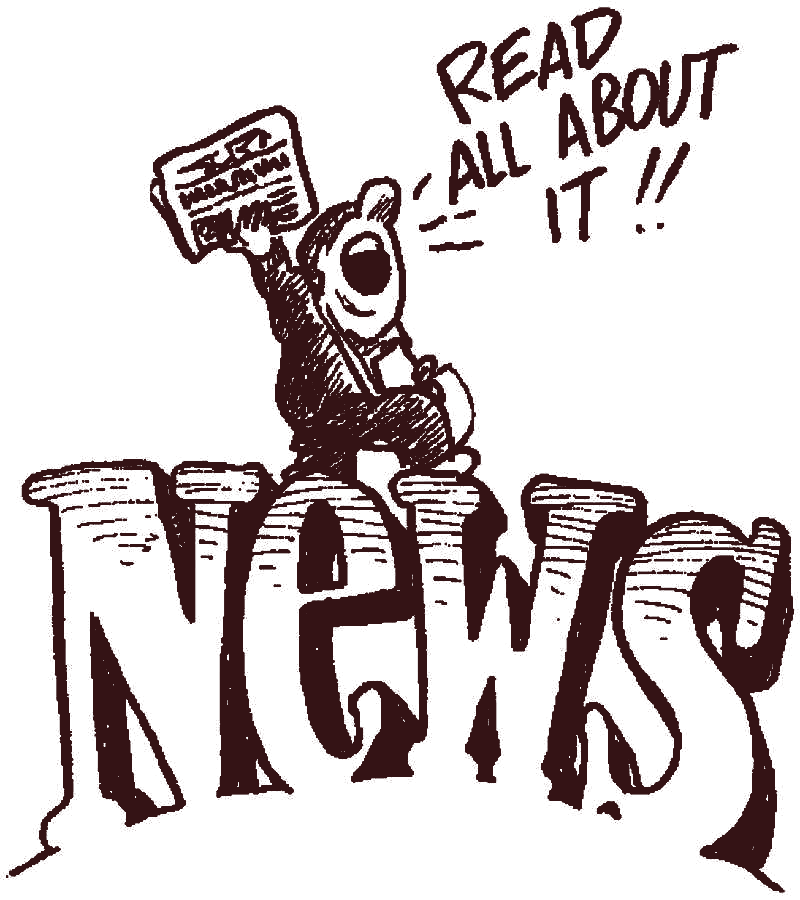 To read the whole article please click on the heading…