Environment Committee Agenda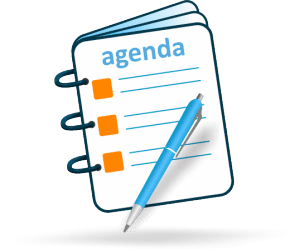 Members of the public & press are welcome to attend Environment Committee meetings but please contact the Parish Clerk on [email protected] in advance of the meeting if you have a question you wish to raise with the Committee.
The Agenda will have one of three statuses:
Official – this is the official document that will be used for the upcoming meeting,
Lapsed – this was the Agenda for the immediate preceding meeting, & occasionally you might see,
Working draft – if you see this do expect it to change.
To view any supporting documents click the blue link and then click back in your browse to get back to the agenda.