Biodiversity, wildlife and nature are intertwined with our lives. sometimes, though, they need a helping hand.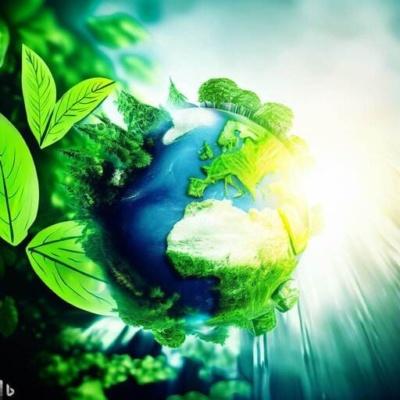 Habitats
Hedgehog Highways
Hedgehog Highways is a great initiative that is being run in some areas of the country. It has the aim of increasing Hedgehog numbers so as to counter their recent decline. If you would like to spearhead the campaign for a Hedgehog Highway in West Bergholt, we'd love to hear from you so please email [email protected] .
West Bergholt Swift Project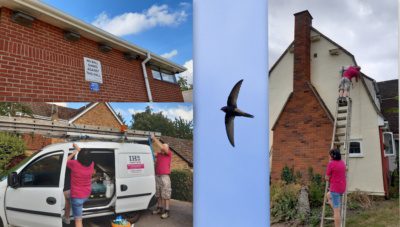 The aim of this group is to bring swifts to West Bergholt by providing them with nesting sites. These fabulous birds spend only around ten weeks in Europe each year. In that time they bring with them the most wonderful sound of summer, and spectacular aerial flights! In the summer of 2020, thanks to funding received, a total of 32 swift nest boxes were installed at various sites around the village. As well as Orpen Hall and Heathlands School, eight private households are also taking part. Hopefully, villagers may have noticed an increase in the numbers of swifts wheeling about at speed, high up in the sky with their unmistakable scythe shaped wings and forked tail.
Wildlife Areas
One of the best-known local wildlife areas is Hillhouse Wood. The bulk of it is the 34 acres of ancient woodland owned by The Woodland Trust who are assisted by 'The Friends of Hillhouse Wood', a group of locals who wish to be associated with maintaining this well-loved environment.
Every year Hillhouse Wood provides a stunning display of Bluebells, along with orchids and a variety of other woodland flowers. It is also one of the best places in north Essex to hear the song of the Nightingale, amidst those of many other songbirds. There are also colonies of rare butterflies. Altogether a very special place.