Public Transport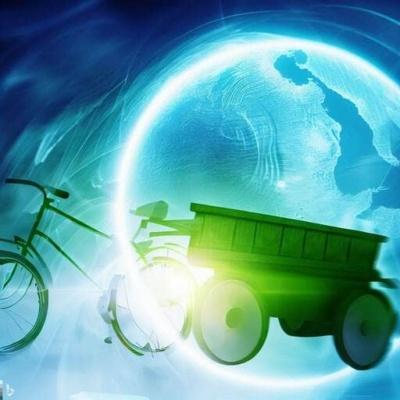 To begin with Colchester City Council has a guide to greener transport on their website. This offers advice on walking, cycling, public transport, driving more efficiently and car sharing.
As detailed elsewhere on this site, the S3 First bus from West Bergholt to Colchester and the Hedingham & Chambers 754 from Sudbury to Colchester both pass through the village.
Greater Anglia run train services regularly from Colchester Town and North stations.
West Bergholt is lucky enough to have the very active WB Care Network service in the village, offering help with transport to a medical appointments and the like, to those in need.
Personal Transport
Electric Cars – EV Charging
Help is available to people either with charging their new EV when:
they haven't had a charger fitted,
haven't got a drive, or are perhaps
visiting family or friends.
They can view local households who let out their chargers. There are a number of them:
Households could also put their chargers on these apps and websites and get paid for the use of their chargers. Presently in West Bergholt there is only one property offering this service. It is increasingly being used particularly by visitors to families nearby.
Bike & Scooter Hire
Essex County Council are currently trialling the hire of E Cargo Bikes, E Bikes and Electric Scooters in town with the co-operation of Colchester City Council. Users simply download the Tier app to get started.
Car Sharing
Car sharing is a great way to reduce air pollution while saving money and having friendly company on your journey. By car sharing, you'll be taking cars off the road, reducing unnecessary journey miles and reducing your contribution to air pollution. Colchester City Council even have preferential bays in several town centre car parks to encourage more people to car share. You can find out more at Loveurcar (LUC) Colchester Car Sharing Scheme.