Village Life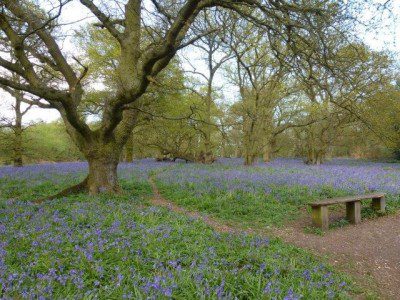 The village of West Bergholt is a vibrant and active community on the outskirts of Colchester. There are many leisure activities to get involved in and many clubs and societies to join. The pubs & restaurants in the village ensure an active social scene as well.
West Bergholt is the home to Hillhouse Woods; a diverse and beautiful wood, which is perfect for a relaxing afternoon stroll or for an interesting guided walk led by experts.
Furthermore this thriving village showcases a diverse range of successful local businesses from cleaning to clothing and building to eating.
The clubs and organisations are also key players in creating this active and friendly community, as there are opportunities for both the young and the old. The village also has a substantial collection of voluntary groups ranging from youth fun to adult education, care for those in need to emergency response.
Find Out More
To find out more about all the things available to you in West Bergholt and learn more about how to get involved just check out some the following:
… each of which contributes to the overall community of West Bergholt.