Parish Council Finances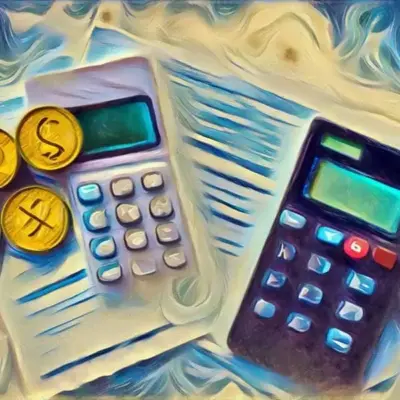 This section of the website contains details of the Parish Council finances including reports, statements, budgets & plans issued by the Parish Council. Most of these documents are presented in PDF format for which you will need a suitable reader. Prior to February 2018 Payments Lists were only published within the PC Minutes, they are now also available as a separate document following each monthly meeting.
Annual documents in the most recent years will be filed in the year in which they were published, monthly in the year to which they relate.
To review Parish Council minutes please visit the Minutes page.
Skip to 2016/17 | 2017/18 | 2018/19 | 2019/20 | 2020/21 | 2021/22 | 2022/23 | 2023/24
2023/24 Documents
Annual
Monthly
2022/23 Documents
Annual
Monthly
2021/22 Documents
2020/21 Documents
2019/20 Documents
2018/19 Documents
2017/18 Documents
2016/17 Documents