Useful local contacts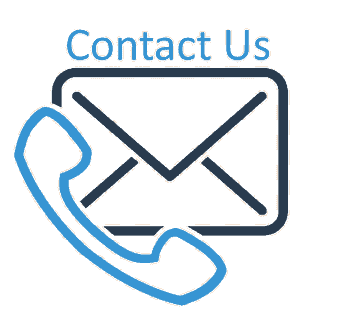 Local contacts are grouped as follows:
Your Parish, Borough and County Councillors contact details are shown here.
Emergency Contacts
Emergency Services (Police, Fire, Ambulance) – 999
Doctors surgery (2 Erle Harvard Road) – 01206 241137
Pharmacy (Chapel Road) – 01206 240352
Community Policing – 101
Village Bulletin
The Village Bulletin is a quarterly printed publication delivered free of charge to homes within the village. To advertise a forthcoming event in/around the village or have a news item included, please contact a member of the editorial board below. Businesses wishing to advertise in the Bulletin should also contact the editor.
Bulletin Team
Other Contacts