The John Lampon Hall
The John Lampon Hall (or back hall) accommodates 60 or can be divided into two rooms (the Joyce Lucking & Ernest Blackwell rooms) which can take 30 each, if a smaller venue is required, a projector is available.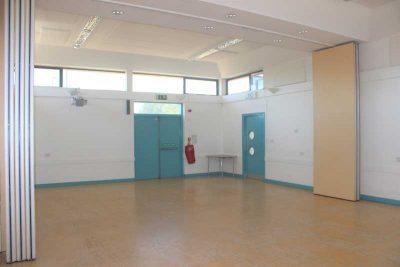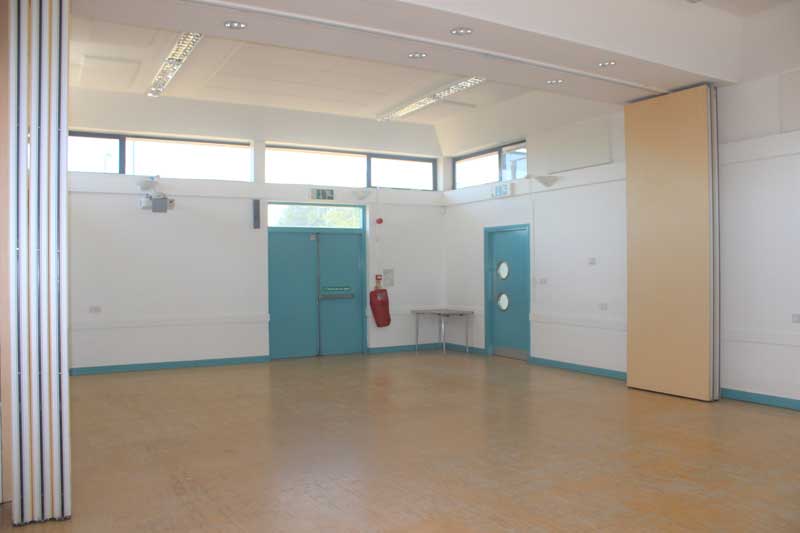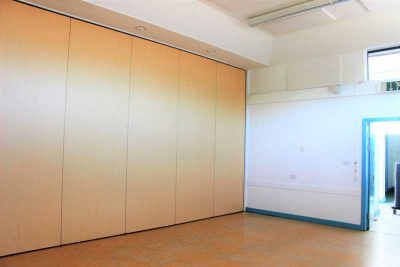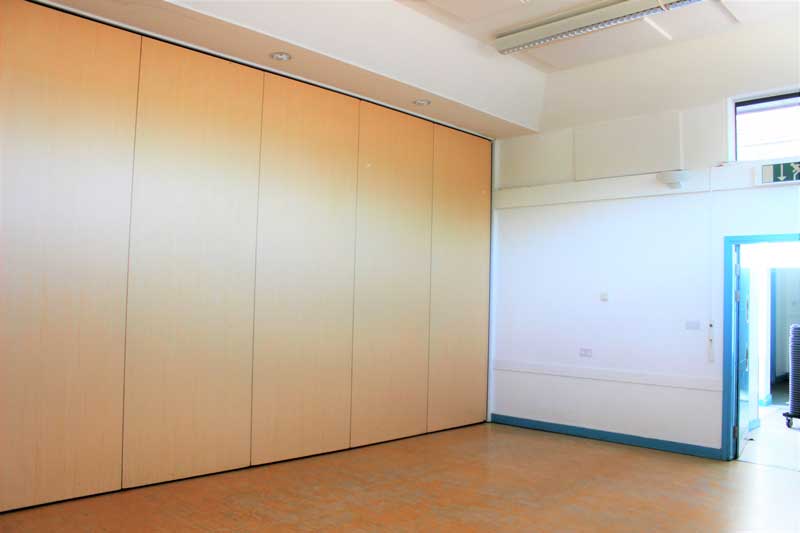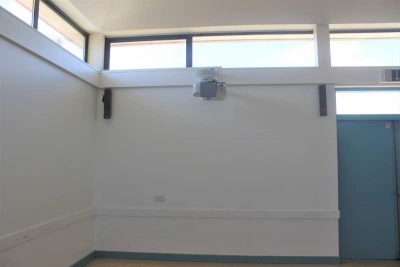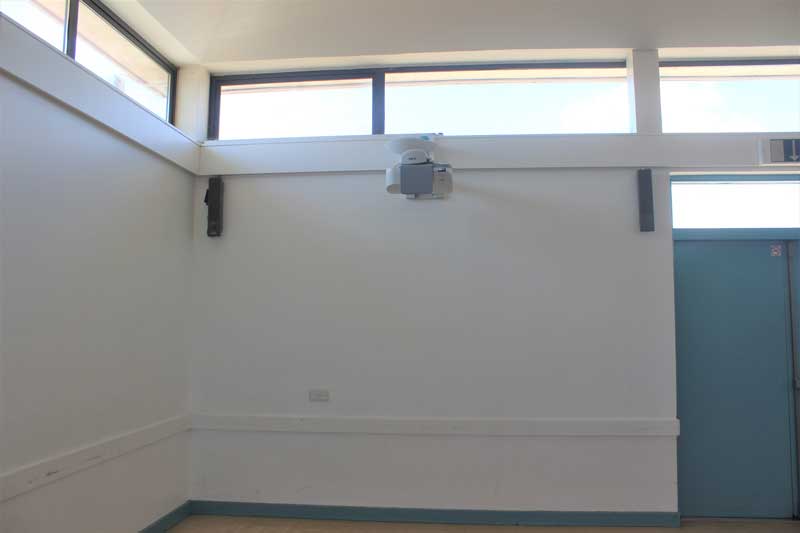 Additional Information
There is a fitted kitchen between the halls, with a range cooker, fridge and freezer. The kitchen is also equipped with cutlery, plates, jugs, teapots, kettles, urns and a fully stocked cleaning cupboard.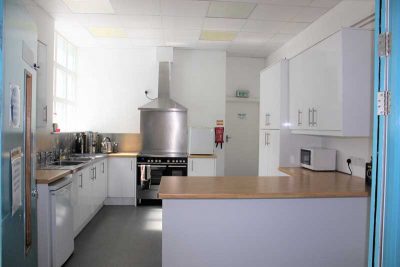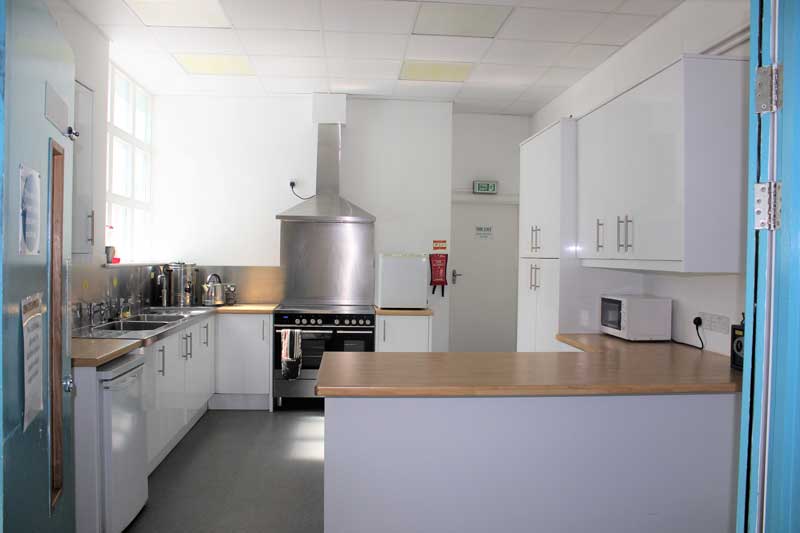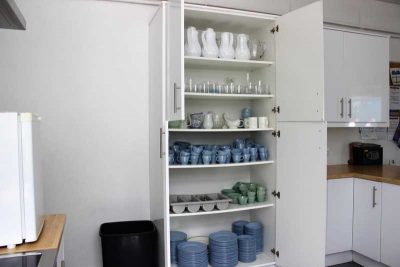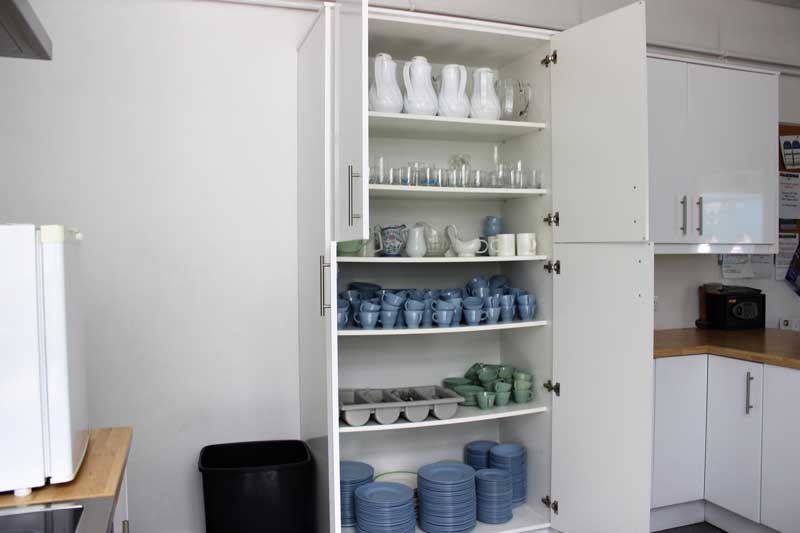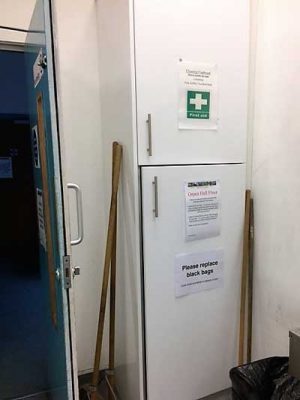 Hirers bring their own black bags, then rubbish can be deposited in the bin store outside, a key will be provided.
Each hall has its own set of tables and chairs. Hooks are fixed to the wall for ease of hanging banners & balloons.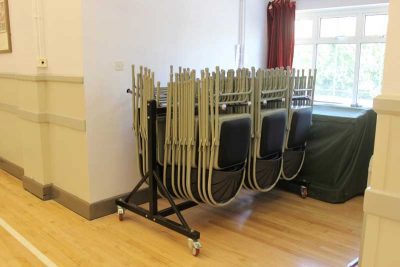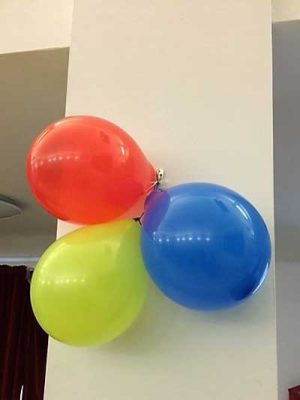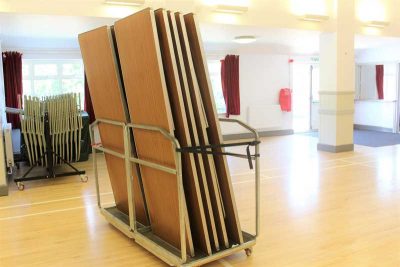 Both halls are centrally heated, have their own toilets and food preparation areas. An alcohol licence is available on request, for sales of alcohol, please fill in form WBPC LA2003 here.
On Saturday nights All bookings must end at 11.30pm to allow the Hall to be closed at midnight.
Please note that dry ice, indoor fireworks and other exploding devices are not permitted in the Village Hall as they will set off the fire alarm.