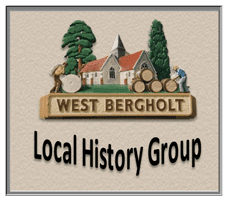 West Bergholt Local History Group
The village has an active history group who investigate, research and document local history. They hold meetings, which often involve external speakers and presentations, on the second Wednesday each month at the Orpen Hall. They also visit places of historical interest such as Coggeshall Abbey Mill and Kelvedon (see reports below).
The Group is responsible for producing the information contained in the history section of this website; they are also cited on Wikipedia on a couple of West Bergholt-related pages such as: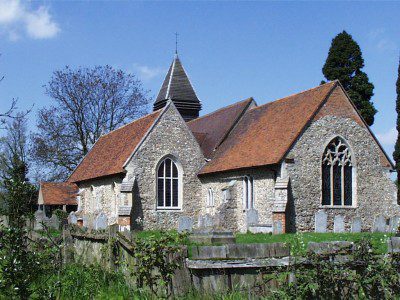 Prolific Writer
One of their most prolific of writers on West Bergholt History has been Jon Lander; the History Group still have copies of his book "The Most Unfortunate & Ignorant Parish".
The book traces the village's development from a tiny poverty-stricken group of cottages on the Heath to its present state. It features colour pictures of landmarks which played a part in its history; it also describes the people who dominated village life. So why did letter writers to the Essex County Standard describe it as "a den of iniquity."? If you want to find out you can still obtain a copy for £4.
Members Surnames
The following document contains the explanation of surnames origins as described by Charlie Haylock at a recent lecture.
More Information?
For further information please contact the group by email to [email protected].
Recent news items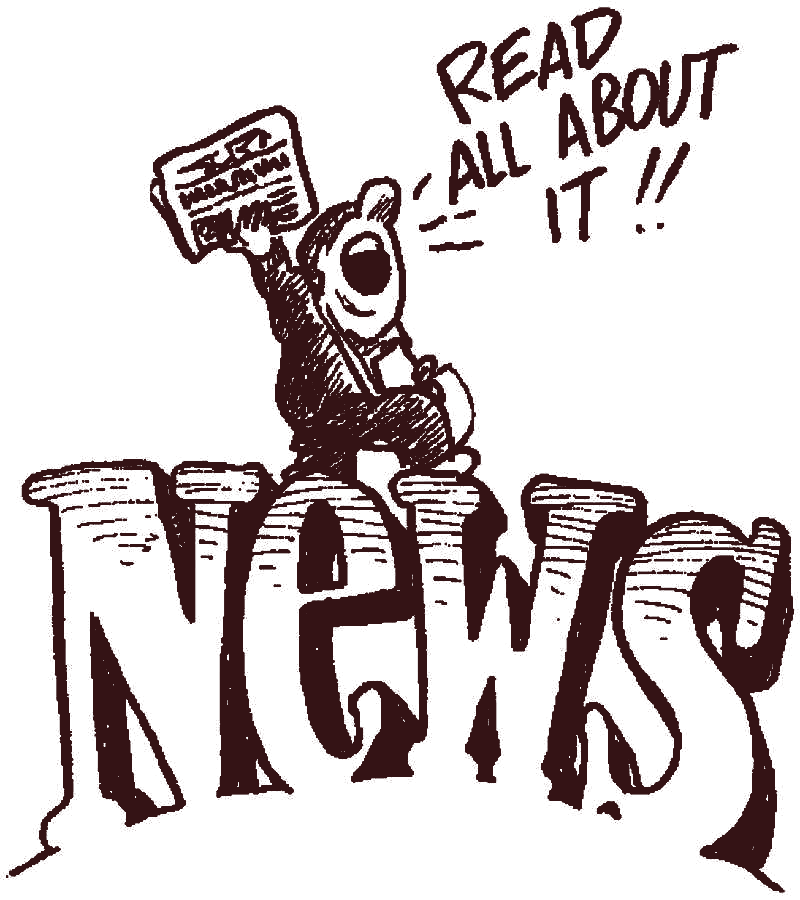 Find recent news items tagged as relevant to history below. Please click on the heading to read the whole article…
If you would like to view all history-related news posts click the link – https://westbergholt-pc.gov.uk/tag/history/.