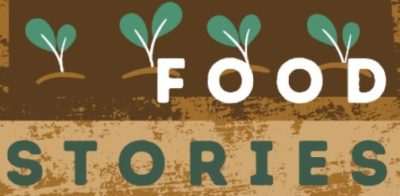 The Food Museum, formerly the Museum of East Anglian Life, is going on the road! They are touring their exhibition 'Food Stories' to communities across East Anglia arriving in the Orpen Hall on 19th June from 10 am until 4 pm. You can also get involved in the event yourself.
What are Food Stories?
'Food Stories' celebrates East Anglian recipes, cooking, farming techniques and dialect words that have been passed down through generations. The centrepiece of the exhibition will be a farm kitchen table featuring: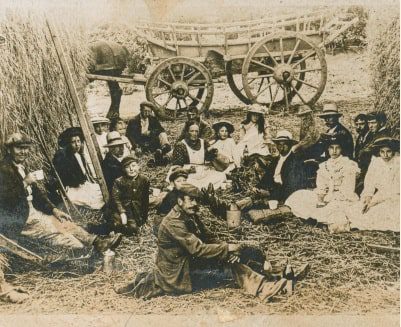 local recipes,
photos,
sound recordings and
objects from their collection.
Visitors will be able to sit at, and engage with, the displays; you can also contribute your own recipes and memories to the exhibition. You will hear historic sound recordings from the region of people talking about their food and farming memories. Visitors can also participate in the University of Leeds' cutting-edge dialect research by contributing their own dialect words.
Make your own contribution
As it tours, the exhibition will also provide a gathering point for host communities to share their food stories. You too can get involved in the exhibition in any of the following ways:
Sharing recipes
The Food Museum invites people to share their recipes with the team at the exhibition. They would love to:
discuss your favourite recipes,
learn about historic local recipes, or
hear about those that have been passed down through your family.
Just bring a copy of your recipe and it will also feature for the rest of the tour. If you have a recipe of specific historic relevance, however, they can scan it and review it for their collection.
Contributing food and refreshments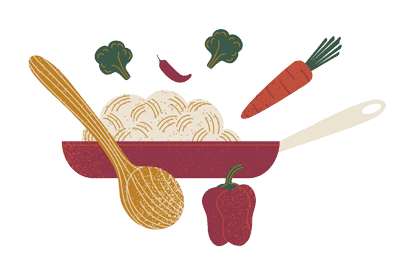 An exhibition about food wouldn't be complete without something to eat or drink. 'Food Stories' is a great opportunity to show off your skills. Could you help by providing:
refreshments,
bake sales,
local food stalls, or even
a food-making workshop?
If you have any ideas please get in touch, the Food Museum would love to collaborate.
Dialect Research
The museum is working in partnership with the University of Leeds' Dialect and Heritage Project to build a picture of England's dialect landscape today. Many of the villages participating in this tour originally contributed to the University's Survey in 1950s and 1960s. They invite visitors to the exhibition to share their own dialect words by filling in a dialect postcard. They will also be sharing material from the original survey, such as:
sound recordings,
photos, and
phonetic notebooks.
Please get in touch