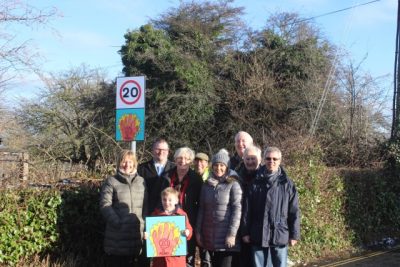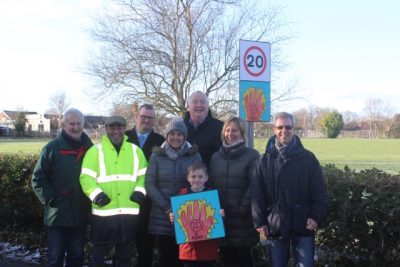 20's Plenty Near Heathlands
Improving traffic safety in our villages and schools can take some time but West Bergholt Parish Council has shown it is worth the effort.  Over a three-year period the village produced and introduced a Traffic Safety Plan.  It did this working in partnership with Essex County Council, Heathlands primary school and village residents.
A series of road safety measures were agreed and introduced around the school.  Colchester's Local Highways Panel helped with much needed funding.  The Traffic Safety Plan included:
timed and permanent parking restrictions,
safety road markings,
pedestrian crossing improvements, and
a 20mph zone on the main approach roads around the school.
Heathlands pupils and staff have played a significant part in making travel to and from the school as safe as possible. The children helped to run a special Community Speed Watch session where they used the speed gun.  They also learnt the importance of reducing vehicle speeds on village roads.
The Parish Council partnered with Heathlands School, creating a competition for children to design their own safety sign.  Aaron Monks, a year 5 pupil, created the winning design.  Cllr Anne Brown presented Aaron with a copy of his road sign design (see picture at top).  The Parish Council created roadside signs and you can see these now on all school approach roads.
Continual Process
When it comes to road safety it will always be a continual process and the Parish Council, Residents and the school are already looking at further enhancements to the traffic safety plan in the village.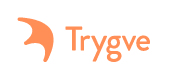 Find out more about these plans at an information and workshop event at West Bergholt Orpen Hall on the morning of Saturday 25th February.  Local members of the village are showing their enthusiasm to contributing to the efforts to ease the problems caused by irresponsible parking by recording violations on an app called trygve.  To help reinforce this the Essex parking enforcement authority is now visiting the area unannounced with its camera vehicle. No one measure will resolve the problems completely but hopefully these initiatives will make a difference.