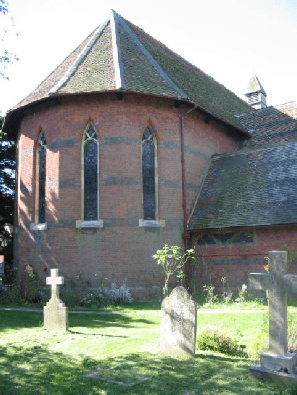 A Centenary of Music in Tiptree
The West Bergholt Concert Band are heading to Tiptree next Saturday (15th July) where their theme is a Centenary of Music.  Taking place in St Lukes Church the event is in support of the Friends of St Lukes who are raising money for repairs to the church extension.
St.Luke's Church is part of the united benefice of Tolleshunt Knights with Tiptree and Great Braxted.  The church was consecrated in 1856 and the extension added in 1975. The Church is open daily from 9.00am to 5.00pm and offers a quiet space for private prayer.
The concert will feature music from:
Film scores,
Big Band,
The PLanes,
Musicals,
Pop hits & more.
Tickets can be purchased at the door for £7, under 18's free admission.  The concert starts at 7:30pm.  The church is located in Church Road, CO5 0SU.