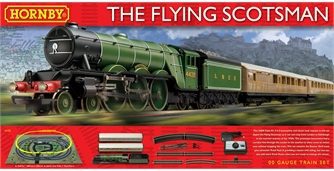 The latest Village Bulletin is now online for you to read or download news onto your tablet or other device to read at leisure.  Updates this quarter include:
report of the farewell to June Mayhew after 27 years serving the community;

review of the Sports Club's first year;
updates on new neighbourhood planning and traffic safety;
lots of club updates and reports, and
perhaps the bargain of the month in April – news of FREE admission to the annual Model Railway Show in Orpen Hall! (Editors note – I like steam railways, hence choice of picture for this article).