Welcome to West Bergholt

West Bergholt is a large rural Essex village lying near the border of the English counties of Essex and Suffolk.  It is situated just outside and to the North-west of Colchester – Britain's Oldest Recorded town. West Bergholt has a population of around 3,500 consisting of about 1,400 households.  The village itself dates back to mediaeval times and has a well-documented history.  In 2016 the village won the Class 2 prize in the RCCE Village of the year competition and overall 2nd place, read the news item for more.
The village is part of the Colchester Borough Council seat of West Bergholt & Eight Ash Green, and has its own Parish Council.  All agendas, minutes and annual reports of the Parish Council and its working parties & sub-committees can be found on this site through the main menu under Parish Council.
This site also aims to deliver news, social and other local event and community information in and around the village of West Bergholt.  If you have anything you would like to see recorded here please contact the parish clerk or webmaster.  Please do also contact us with anything you feel to be missing.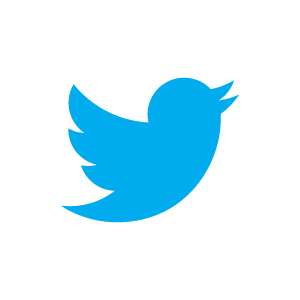 Are You New To West Bergholt?
If you are new to the village, the following 'guided tour' of on-line information might be useful:
The West Bergholt section of the website includes a brief intro to the village, some detailed pages on the village history and a number of local contacts,
Village Life explores the local community, events, schools, churches, businesses, voluntary groups, play areas, walks, pubs, restaurants and much more,
Clubs provides details of and news updates from many of the clubs based in the village,
Village Hall Complex will tell you Orpen Hall & the Social Club,
The Bulletin page contains an archive of all published Village Bulletins and Newsletters going back to 2006,
The next two menu links are the 'official' Parish Council and Neighbourhood Plan sections of the website including copies of all documents, and
The final menu item is a list of links that might be of interest.
Social Networks
Many in and around West Bergholt also use Facebook, there are 3 main Facebook Pages to consider following:
Contact Information
This website provides many links and contacts for clubs and other organisations involved in supporting village life.  Should you wish to contact the parish council, the following contact details are for the Clerk to the Parish Council.  Direct any queries about the website to our webmaster whose email details are also provided below:
Telephone

07726 424419

Postal address

80 Chapel Road, West Bergholt, CO6 3HL

Electronic mail

General Information –

[email protected]


Webmaster –

[email protected]