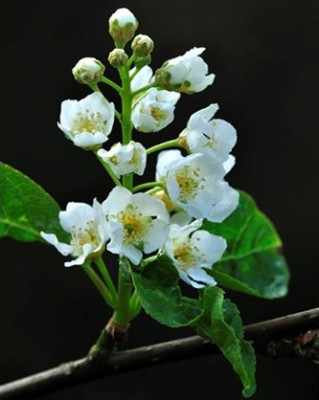 Trees for Years 2015
Colchester Borough Council have 2015 free trees and fruit bushes to give away as the popular annual Trees for Years initiative returns for the ninth year in a row.
The free plants are available to Colchester Borough residents, community groups and parish councils. Residents can collect up to three plants per household and up to 15 per community group, school or parish council.
This year's initiative includes a variety of fruit bushes, decorative shrubs and trees to help create a greener Colchester for all.  Species available this year are:
Raspberry Canes
Gooseberry Bush
Acer campestre – Field Maple
Betulapendula – Silver Birch
Cornusalba 'Siberica' – Red Stem Dogwood
Cornusstolonifera 'Flaviramea' – Yellow Stem Dogwood
Blackcurrant Canes
Forsythia x intermedia 'Spectabilis'
Prunuspadus – Bird Cherry
Corylusavellana – Hazel Cob Nut
The 2015 bare root trees and fruit bushes will be available on a first come first served basis.
Cultivation guidance will be available so that trees can be selected, taking into account the ultimate size and form of mature trees.
People collecting trees need to bring their own bags to put them in.
Trees must be planted on private property. Postcodes will be recorded to monitor the distribution.
The event, which is funded through sponsorship by officeis takes place on Saturday 7 February, from 10am to 1pm, in the car park of Colchester Borough Council's offices at Rowan House, in Sheepen Road, Colchester.