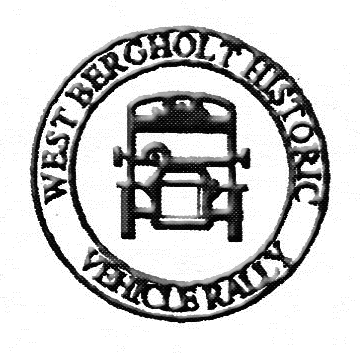 Historic Vehicle Rally – 26th & 27th July 2014
Having missed just once in the past 31 years this will be the 30th Historic Vehicle Rally hosted in West Bergholt (Nayland Road, CO6 3DG), and, over the years, has grown in size to the over 500 vehicles we expect to see  this year.  Of course, whilst these are the main attraction there is also a full range of  trade stands, charity stalls and arena attractions.  Admission each day is just £6 (£5 for concessions).  As well as the Historic Vehicle Parade each day, other highlights include:
Saturday 26th July

James Dylan's Stuntworld, who claim to be the most experienced Stunt Team in Great Britain has something different for 2014, a new style Stunt Show with the latest motorcycles and a remarkable buggy.  The show includes Ramp Jumps, Wheelies, Stoppies and many more remarkable motorcycle stunts that need to be seen to be believed.
The evening sees the regular Country & Western Concert (free entry) with licensed bar from 7:30pm.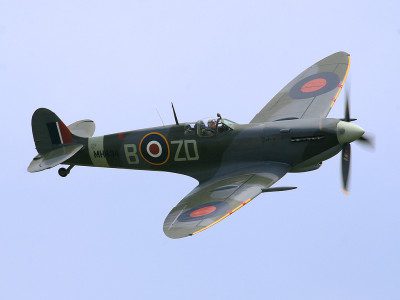 The legendary RAF Spitfire will perform a flypast on Saturday
Sunday 27th July
The Sunday show is opened by BBC Radio's Richard Spendlove MBE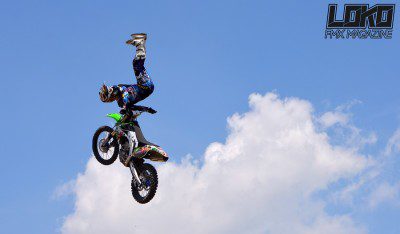 Squibb Freestyle claim to be the No. 1 FMX Stunt Display Team so you will need to turn up both days to see who you think is best!  Jamie Squibb and his team of riders perform breathtaking jumps and stunts in the ultimate UK arena show.

Not to be outdone by the Falcons, the Princess of Wales' Royal Regiment 'Tigers' Parachute Display team will also be dropping into the arena, smoke trailing, flags flying, performing several amazing formations both in the air and under the parachute.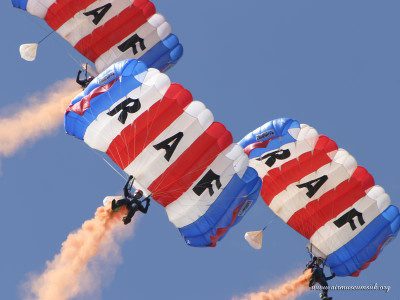 The RAF Falcons are widely recognised as the UK's premier military parachute display team, based at RAF Brize Norton, Oxfordshire, they display at venues all over Britain and Europe throughout the year.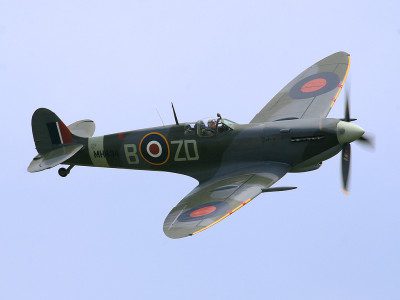 The RAF Spitfire makes another visit on the Sunday but, this time, also with a flying display of around 15 minutes!
For those with music in mind the arena will also see the Massed Bands of the City of Coventry!
All enquiries to M J Culham on 01206 271253.