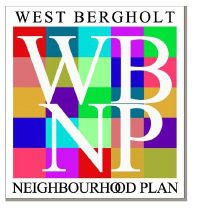 In preparations for starting a Neighbourhood Plan the area defined by the plan has to be the subject of an application to Colchester Borough Council by the Parish Council. Following the village workshop last November the area was agreed as being coincident with the Parish Council boundary, and an application has been submitted by the Parish Council. In turn the Borough Council sets this out in a wider 6 week consultation which can be viewed on the Colchester Borough Council website here.  If you wish to do so, you have until 20th June to respond to this consultation.
The general survey of residents of the village & parish takes place in June via these web pages and the Village Bulletin. Look out for the questionnaire and make sure you have your say.
STOP PRESS:
The Neighbourhood Plan Survey is now live online until the end of June on this website.