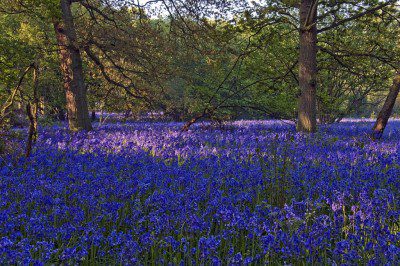 Following an unseasonably cold March and early April, the Friends of Hillhouse Wood have decided to delay their annual Bluebell Open Day and Spring Nature Walk by one week.
The event will now take place on Saturday 4th May with the guided walk starting from outside St. Mary's Old Church, Hall Road, at 2pm.
This is a Free Event and all are welcome.