Santa's Naughty List
Santas Elves who use the app "trygve", have been busy collecting pictures of those naughty boys and girls who are parking illegally in our Village!  Let's hope these inconsiderate drivers make a new years resolution to park less dangerously in 2018.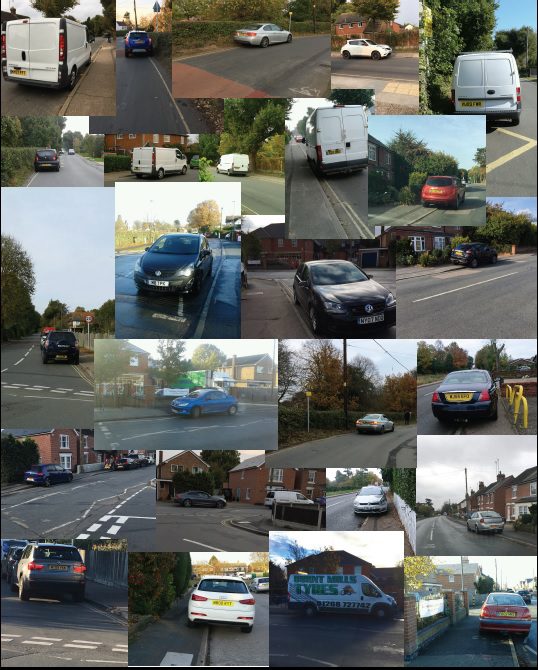 Join In
Anybody with a Smartphone can join in exposing these thoughtless drivers – simply go to the Apple App Store or Android's Google Play and search for Trygve.  Once you've got it set up you too can contribute to the "West Bergholt Road Violations" Group.
Merry Christmas
Merry Christmas from the West Bergholt Village Safety Group and all the members of the community supporting the trygve app and keeping us all safe!
Find out more
To find out more, or to volunteer, please contact Harry Stone (Parish Councillor):