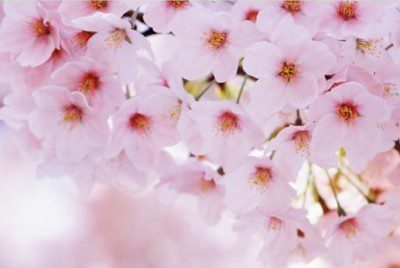 Hay fever advice from local doctors
The onset of spring with the sunshine and blossoming trees may brighten up some peoples' lives, for others it means the start of hay fever misery.
The condition, which affects around one in four people nationally, is an allergy to pollen and usually results in sneezing, blocked noses or itchy eyes.
Local GP, Dr Gary Sweeney who is also Chair of the North East Essex Clinical Commissioning Group, said:
Normally around this time of the year, when the weather starts to warm up, more and more of us start experiencing hay fever symptoms. This is when different pollens start to grow which can affect people's daily lives as well as interfere with their sleep.

However help is at hand through your local pharmacist who can recommend a range of treatment to reduce symptoms including nasal sprays, eye drops and tablets. There are also herbal remedies which are also available over the counter or from chemists.
But the condition can be more serious for some people – particularly those with long term conditions such as asthma.  Dr Sweeney added:
People with these conditions should be very careful about what they take to treat hay fever and if they feel the condition is getting worse, they should consult with their GP.
There are some measures we can take to alleviate some of the symptoms.
Stay tuned to broadcast pollen count updates,
Staying indoors when the pollen count is very high and keep windows,
Avoid gardening or cutting grass.
The Self Care Forum was founded in 2011 by doctors, nurses and patients' organisations to provide information and advice for common conditions, long-term conditions and healthy living.  Fact sheets and symptom check lists to help people become more expert in preventing and managing health conditions at www.selfcareforum.org.  Its hay fever guide is at http://www.selfcareforum.org/wp-content/uploads/2011/07/hayfever.pdf.
NHS online advice about hay fever is at http://www.nhs.uk/Conditions/Hay-fever/Pages/Introduction.aspx.