Commemoration Service for the Late Queen Elizabeth II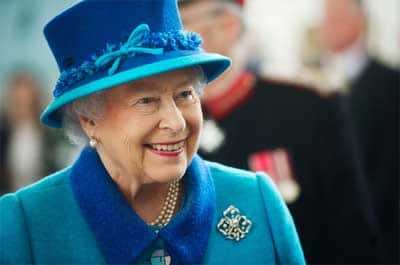 There will be a Commemoration Service for Her Late Majesty Queen Elizabeth II in St Mary's. It will start at 6 pm on 18th September. It would be great to see representatives at that service from all the organisations within the village. This is a service for the whole community to come together.
A Book of Condolence is open at the New Church from 9am to 7pm each day. Flowers can be left by the flag at the Orpen Hall (no plastic wrappings please).
Old St Mary's Cancels Event & Updates on Internal Renovations
Mourning the loss of the Queen, the Friends of the Old Church will not hold their Heritage Sunday event. This was due to have taken place at the Old Church on Sunday 18th September.
However, the good news is that the scaffolding inside the church will be removed sometime in the next 10 days. The church will then be open again daily for visits and personal prayer, between 10am and 4pm. The peeling north aisle ceiling is still proving a difficult problem to solve; that may just be something to live with. We can, however, be grateful that the church is now in a hugely better state than it was before the Churches Conservation Trust's work over the last few years. It is clean, bright and decorated, using Mrs Yvonne Henderson's legacy. The wall paintings on the South wall will be stabilised by a conservator sometime in the not-too-far future.
Changes
Carrie Creswell is standing down as Secretary of the Friends this month. Penny Lansdown will be taking on the secretary role. Carrie says:
I have really enjoyed working with people who so love and value our Old Church, and hope that you will continue to support it in the future.