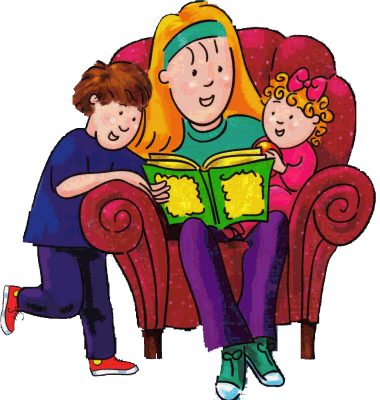 West Bergholt Babysitting Circle
Pulling your hair out trying to get a night out without the kid(s); if so this local babysitting group may well be able to help you.
This well-established circle is comprised of mums, predominantly from West Bergholt, who babysit for each other's children in exchange for points which they can then 'spend' when they need a sitter.
It's safe, friendly and effectively free – you just have to be willing to do your fair share of sits in return.
If you live in the village, or have a child at either Heathlands Primary School or Bluebells Pre-School, and would like to know more, then please contact the Chair, Gemma Perkins, on 07891 560318.