MUGA Working Party Terms of Reference
These terms of reference were adopted by the Council on 26/02/2020, Minute Ref. 20/26b then amended to reflect its new purpose on 25/10/23, Minute Ref. 23/176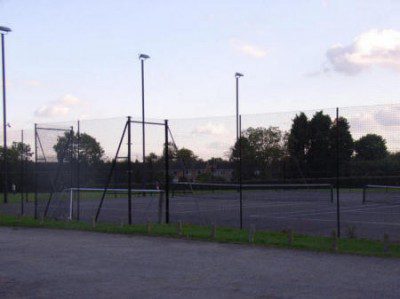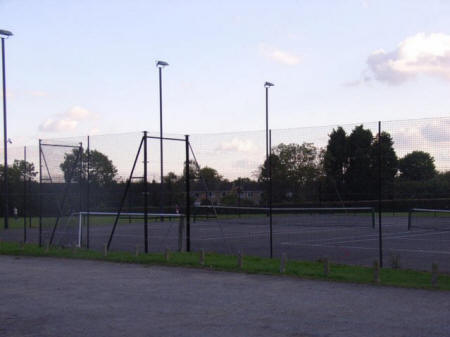 For review annually.
Purpose of the Working Party
The Working Party is established to manage, maintain and improve the facilities of the MUGA on behalf of the Parish Council and shall include the following responsibilities:
To determine the future pattern of use of the MUGA (multipurpose or for tennis only, as at present)
To review the annual accounts for the MUGA and ensure it is funding its use, including the floodlights.
To make recommendations to the Parish Council in regard to the annual hire fees, including lighting tokens, for the use of the facilities.
To investigate ways to manage the facilities for ease of booking and make recommendations to the Parish Council.
To put forward to the Parish Council (in consultation with the Finance Advisory Committee) proposals for any improvements, developments or any capital expenditure for funding for the following financial year.
To advise the PC on a maintenance schedule for the MUGA, in co-operation with the Environment Committee.
The Working Party will comprise of:
Parish Councillors (no more than three)
the Hall Administrator
and seek to include:
up to three MUGA users
one of the tennis coaches
Implementation:
The attendees at the first meeting of the newly constituted group will choose a chairperson and secretary and one Parish Councillor will be nominated to report to the Parish Council on a regular basis.
The group will make its recommendations to the Parish Council for discussion and final decision-making.
Any contracts awarded for maintenance of the MUGA will be awarded by the Parish Council.
The Working Party will meet at least twice a year.
Review:
These terms of reference shall be reviewed annually until such time as the Working Party is no longer required.