Litter Warriors
The West Bergholt Litter Warriors were formed in 2015 following a Colchester Borough Council initiative.  They have committed to pick litter in and around West Bergholt on a regular basis. Thanks to this groups of friends, families and neighbours, our local environment is being further maintained and preserved, and residents can continue to be proud of the village.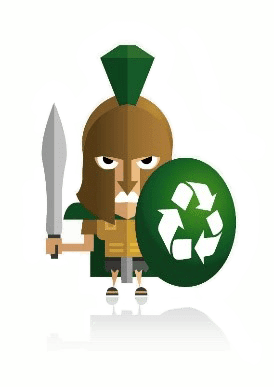 Colchester Borough Council support the group, by supply new equipment and specially designed Hi-Vis jackets bearing the logo 'Litter Warriors'. As well as equipment, the Borough Council also provide all the bags needed and pick up the bags at the end of every session.
The Warriors typically meet on a monthly basis, normally on a Saturday, starting from the Orpen Hall at 10am.  Why not join them litter-picking around the village, once a month – it's only an hour and can make such a difference.  West Bergholt is a beautiful place, let's keep it that way!
Grot Spots
Seen a Grot Spot that needs tidying? Let the Litter Warriors know on the Grot Spot Hotline 01206 240772 or by email at [antibot mailto="[email protected]"].