Essex Police Invite you to Stroll with a Patrol.
Other news items in this update include:
Stroll with a Patrol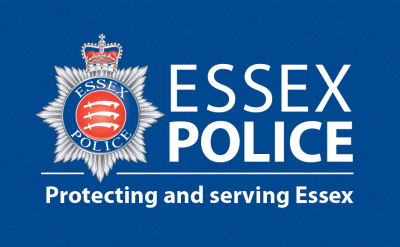 PC Dex Adams, the Colchester Community Safety & Engagement Officer, invites you to join a patrol.
West Bergholt is one the first of dozens of locations where residents are being invited to join a patrol. They will be coming to West Bergholt at 6 pm on 7th May 2023, where you can join them at Orpen Hall.
The hour will start with a 'Street Meet' for those who wish to speak to the patrol but not join them on it. This is a really great opportunity for you and the local residents to come along, speak to, raise issues and get to know the community policing team that are responsible for our area.
Reporting a Crime
Related to the patrol, we have had a link shared with us for reporting crime to the police, click here if you want to use it.

Your Annual Meeting – Will you be attending?
The Annual Parish Meeting might be hosted by the Parish Council but it is very much YOUR meeting.
Continue reading

"Stroll with a Patrol and other News Updates"