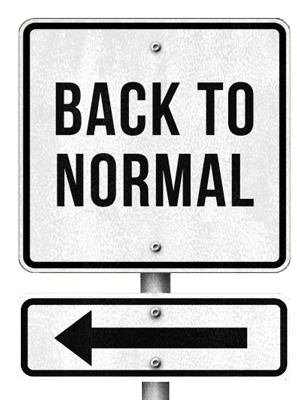 Back to Normal
As the nation gets back to normal routines, it's time to catch up on some local news. Click the links to the updates that interest you:
Colchester City Centre Masterplan
Councillor Lewis Barber took his place recently as one of the members on the Team Colchester panel. This panel will help to deliver the new joint masterplan for the centre of Colchester by Essex County Council and Colchester Borough Council.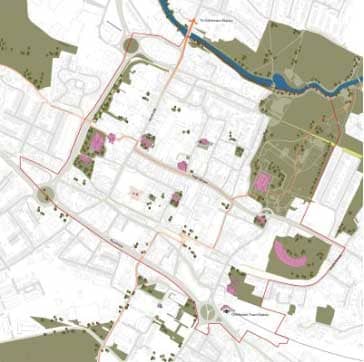 The plan's objective is to help address various challenges and deliver improvements to Colchester centre such as transport, the economy and public open space.
To help develop the masterplan, the panel wants to hear from those who live, work, do business and visit the city centre. Completing their survey is one way of being involved – please do so by 2nd October 2022; it will only take 7 minutes. The information you provide will be confidential.
Love Your Library Day
On Saturday 8th October, Essex Library Service is hosting a Love Your Library Day! This time, the theme is the environment, so there'll be plenty of themed activities for all ages at all of their libraries.
There will be fun activities, crafts, and games to get involved in. There are also opportunities to learn about the environment and your local area from their partner organisations. It will also afford a chance to find out more about your local library and what they do for you. It's a day to enjoy and celebrate your local community! To find out what's happening at your local library, take a look at Essex Libraries' events page.
Silver Sunday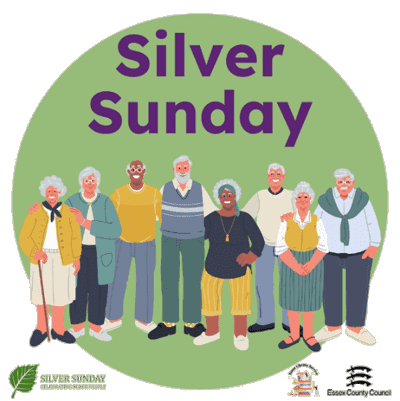 Silver Sunday is a national event to celebrate older people and help to tackle the problem of social isolation and loneliness. Essex Library Service is hosting events on Saturday 1st October and Sunday 2nd October to showcase what our local community can offer older people and to bring different generations together.
The event will provide the opportunity to find out more about what Essex Libraries can offer older people. You'll also have the chance to learn about local history, try out an IT taster session with ACL, or get fraud advice from Essex Police.
Throughout the day you will have the opportunity to talk to representatives from Independent Age about their services for older people, and hear from Kelly and Jo from Age Well East about their Befriending and Dementia services. There will also be complimentary tea and coffee for you to enjoy whilst you're talking to our partners.
For more details about each event, please take a look at the event at Colchester Library.
Transparent Language Online
If you need to gain skill in a foreign language, there's an online resource that's free to all library card holders – Transparent Language. Whether you're starting at the very beginning with a new alphabet or you're an intermediate learner looking to enhance your vocabulary and grammar knowledge, Transparent Language can help. It has over 110 languages available for learning, plus English (ESL) materials for native speakers of over 30 languages.
Transparent Language offers English courses for Ukrainian speakers and Ukrainian courses for English speakers.
For children, there are fun 'Kidspeak' activities that can help them learn French, German, Italian, Spanish, Mandarin Chinese or English. Try it today.
Chapel Lane Road Closure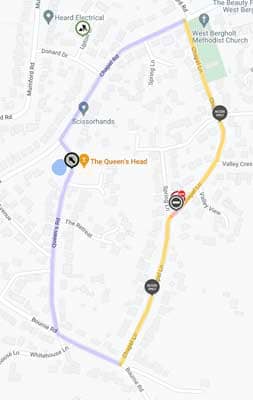 Chapel Lane will be closed for 3 days from 3rd October 2022.  The closure is is to enable Anglian Water to replace a stoptap. The scheduled dates may vary for these works with appropriate signs showing and/or displayed on one.network.
An alternative route is available via Bourne Road, Whitehouse Lane, Queens Road, Chapel Road and vice versa (with access into Chapel Lane). Access for emergency service vehicles and pedestrians will be maintained at all times during the closure.
With Colder weather coming, is your chimney ready for it?
Essex County Fire and Rescue Service is recommending residents with open fires and log burners plan ahead for colder weather and get chimneys swept and inspected before winter. The Fire Service usually sees a spike in chimney fires in colder weather. By taking simple steps to clean and inspect your chimney ahead of winter, Essex residents can reduce the risk of a fire in their home. Station Manager Nick Singleton from Essex County Fire and Rescue Service said: 
Most chimney fires are preventable. Whether you have a chimney at home or one in your workplace, you can make sure your chimney is ready for colder weather by having it swept at least once a year by a suitable tradesperson. They will issue you a certificate for your insurance company.

Having your chimney swept regularly can prevent a build up of soot which can become a fire hazard. It's also good to have your chimney inspected regularly to make sure there's no damage to any part of your burner and flue. Throughout the year, check your chimney in the loft for any signs of cracks or corrosion.

If you have a wood burner, we recommend that you have a carbon monoxide alarm within the room to give you any early warning to carbon monoxide. And make your smoke alarms on every level are tested once a week.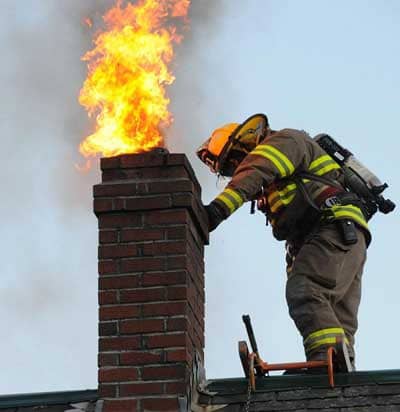 The Fire Service recommends you have your chimney ready to use before you need it. Nick adds:
The cold weather will creep up quickly and we recommend you plan ahead now to make sure you're ready to use your chimney when you need it.

Now is also a good time to think about your fuel for winter and to make sure any logs you plan to use are suitably seasoned. Never burn damp wood.

Make sure you have suitable fuels for your open fire or log burner. Using the wrong type of fuel on a liner will reduce the life of the liner considerably due to increased corrosion
For more chimney fire safety advice, visit: essex-fire.gov.uk/chimney.
Applying for Year & Places – Deadline is Looming
Applications for children in year 6 for secondary school (year 7) open between 12th September 2022 and 31st October 2022 via the Essex County Council website. Full details are through this link.
Apply online for your child's secondary school place starting September 2023.
Online applications can be made up to and including the closing date of 31st October 2022.
Please ensure that your online application, including any changes made, is submitted by 31st October 2022.
All applications received after 31st October 2022 will be treated as late and will only be processed after all on-time applications.
You are less likely to get a place at one of your preferred schools if you apply late.
View your application
View your application online via the Essex Education portal.
You cannot change your preferences online after the closing date. If you are changing address, you must email the School Admissions Team with:
your child's details
your new address
proof of new address which must be:
a copy of a signed tenancy agreement if you are renting
a solicitor's letter confirming you have exchanged contracts if you are purchasing your new home.