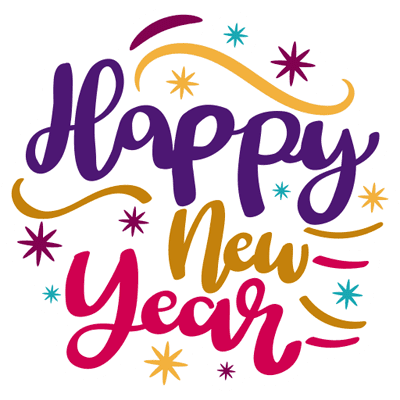 This edition of St Mary's News starts with hopes for 2023, and continues with other news including:
Hopes for 2023
A New Year Reflection from Revd Heather
As 2023 begins, plans to give you hope
With each New Year, comes a time of reflecting back on the past 12 months, and a moment to look ahead and dream about what the future might hold.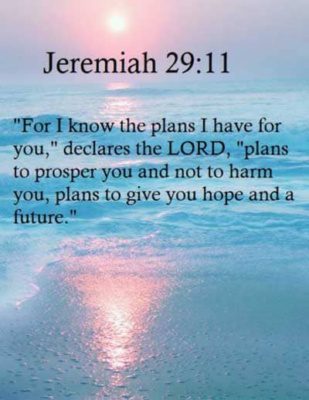 None of us knows what is just around the corner and what 2023 will be like. Perhaps we begin this New Year anxious about the future, the war in Ukraine still rumbles on with no end in sight, the cost of living crisis is affecting more and more people every day, it can seem as if there is no way out of myriad problems of the world.
Signs of Hope
And yet, whilst we are so often surrounded by problems, we are also very much surrounded by signs of hope, if only we have eyes to see them, the birth of a new child, the kindness of a stranger, signs of new life, as winter will slowly turn to spring.
Each of us, will have hopes for the future, some of which may be shared, such as a hope for an end to conflict, or the eradication of world hunger, others might be more personal, perhaps relating to family or friends.
Our hopes might shape our New Year resolutions, for example if we hope to be fitter, we might resolve to exercise more. To some extent, in some cases, we have to work towards what we hope for.
Turn Hopes into Action
If we hope for a slowing down of global warming, we have to consider what we as individuals can do to make a difference, however insignificant it may seem, if we want to see world hunger eradicated, we might need to consider what we can give to aid agencies or the local food bank, who are supporting people in need. If we hope for it, we might need to also be working towards it.
But as we begin 2023, we also do so, knowing that our greatest hope is always in the Lord. He is the one who in Jeremiah says 'For I know the plans I have for you, plans to prosper you and not to harm you, plans to give you hope and a future.' None of us knows what 2023 will be like, what surprises there might be around the corner, but God holds us in his hands. He is our hope and our future, we need to trust in him.
And May God bless you
Heather
Epiphany Party
Join us for an evening of fun and fellowship as we celebrate Epiphany. This is a celebration for all the parishes, and all are welcome. We'll be sharing Epiphany readings, poems and Epiphany traditions from around the world, and maybe even playing some Epiphany themed games. And there will be food (nibbles), drink and singing too!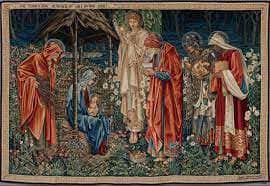 Epiphany, or the 12th day of Christmas, commemorates how a star led the three wise men to the infant Jesus.
Some countries around the world celebrate Epiphany with colourful parades and people dressed as the three kings. In other places, children leave their shoes out overnight to find presents in the morning. Wishing you all a Happy Epiphany!
Time & Place – St Mary's Hall, Friday 6th January at 6:30 pm
Licensing of Rev Anne Mason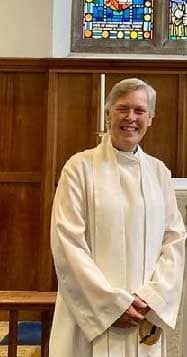 This will take place at 7:30 pm on Thursday 19th January at St John's Church, Great Horkesley
Rev Anne Mason has successfully completed her three years of curacy training and will be licensed as Associate Priest to our 6 parishes by Bishop Roger at St John's Church in Great Horkesley on 19th January.
All are welcome to attend this special service of welcome, marking the end of Anne's curacy and in joyful anticipation of her continuing ministry among us.
Saturday Morning Café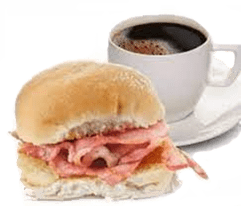 On Saturday 28 January the church will be open between 10 am and 12 midday serving coffee, bacon butties and other refreshments. There will be fun activities for children and the weekend newspapers for the grown ups to read.
So if you'd like space to relax or chat, or somewhere to come and warm up while taking the dog out for a walk, do come and visit us. You will be very welcome!
Services & Other Dates
| | | |
| --- | --- | --- |
| 1st January | 11:00 am | Joint Communion service at St John's, Great Horkesley (no service at St Mary's) |
| 6th January | 7:30 pm | Epiphany Party |
| 8th January | 9:30 am | Messy Church |
| 15th January | 9:30 am | Holy Communion |
| 19th January | 7:30 pm | Licensing of Rev Anne Mason (St John.s Gt Horkesley) |
| 22nd January | 9:30 pm | Café Church |
| 28th January | 10:30 am | Saturday Morning Café |
| 29th January | 10:00 am | United 6 Parishes Service at St Mary's, WB |
Our Team at St Mary's
Priest in Charge: Revd. Heather Wilcox
email:

[email protected]


tel: 01206 240906 or 07503 151715
Assistant Curate: Revd Anne Mason
email:

[email protected]

.
tel: 07895 970834 (Sunday & Tuesday – Thursday).
Church Wardens:
Peter & Caroline Finlay, —

[email protected]

or 07926 387551 and
Kate & Stephen Penrose, — 07973 421306
Licensed Lay Ministers (LLMs):
Richard Chadborn—01206 240541;
Michael Foster—01206 241022;
Joy Budden—01206 241871;
Liz Dixon—07914 001212.
Parish Evangelist
Ron Seymour—01206 272579.
Church Administrator:
Donna Luxton — 01206 243683,
email:

[email protected]

.
Church Office Hours — Monday – Friday 10 am – midday.
Hall Bookings:
Nicole Long—01206 240443.
Newsletter Editor:
Liz Dixon
tel: 07914 001212
email:

[email protected]

.
Website: Stmaryswestbergholt.co.uk
Follow us on Facebook:
www.facebook.com/stmaryswestbergholt.