MUGA Working Group Terms of Reference
Agreed by Parish Council on 26th February 2020. For annual review.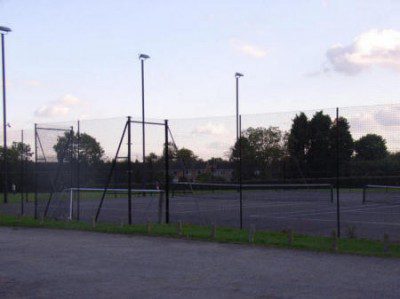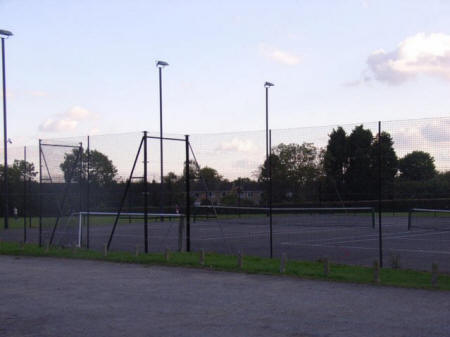 The MUGA working group is to be tasked by the Parish Council with the production of a draft plan, which once submitted and approved by the Parish Council, will determine and oversee a maintenance schedule for the MUGA, its long term usage, and in particular the provision of a new surface.
The working group will consist of at least; three Parish Councillors, one of whom should be a member of the Orpen Hall Management Committee, up to three MUGA users (West Bergholt residents), one of the tennis coaches, a member of the Football Club and the Hall Administrator. An online advertisement should be placed to advise membership from any other sporting association or club intending to use the MUGA.
The attendees at the first meeting will choose a chairperson (preferably not a Parish Councillor) and secretary but one Parish Councillor will be nominated to liaise with the Parish Council on a regular basis.
The role of the working group will be to determine the future pattern of use of the MUGA, multipurpose or for tennis only as at present, and the means of funding its use. This will help decide the type of replacement surface needed and the quality to be aimed for. After considering the current earmarked funds held by the Parish Council for the MUGA the means of raising funds or obtaining grants to replace the surface will be determined. The Parish Council will hold any funds secured for this project until needed.
Once sufficient funds are in place the group will make its recommendations to the Parish Council for discussion and final decision-making. Any contract made to replace the surface will be overseen by the working party, but the contract award itself will be arranged by the Parish Council and specifically monitored through the Parish Council.