Les Mis to Lion King
Les Mis to Lion King is the topic of the next WI presentation on Wednesday 1st February at the Orpen Hall at 7:15pm.  A lot of new members joined West Bergholt WI in 2016 – why don't you come along and try the W.I. on Feb 1st for FREE?
Martyn Harrison
The presenter of this talk, Martyn Harrison, worked for 40 years as  a  professional Opera Singer.  His career has now diversified, with time, into several associated areas of the Performing Arts.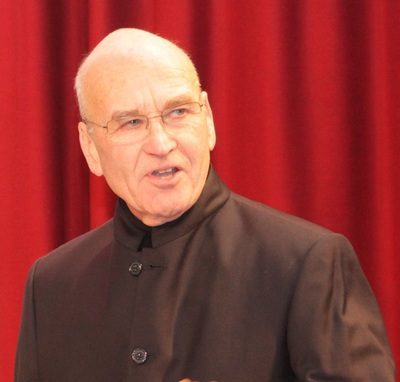 Stage Director,
Guest Speaker, and
Vocal Coach.
As a Tenor he has worked with Major Opera Companies including ROH [Garden Venture], Glyndebourne [8 years], New Sadler's Wells and New D'Oyly Carte plus English National Opera, Kent Opera, Pimlico Opera, Opera at Holland Park, Cambridge Opera, Opera Restor'd and guesting with numerous other festival and regional groups.
As a Stage Director he has directed over 180 shows ranging from Pantomime to Grand Opera.  He tours extensively as a Guest Speaker on Music Theatre, Operetta & Opera in the UK, Germany & Australia.